Dr Louise Askew
Member of the HR Committee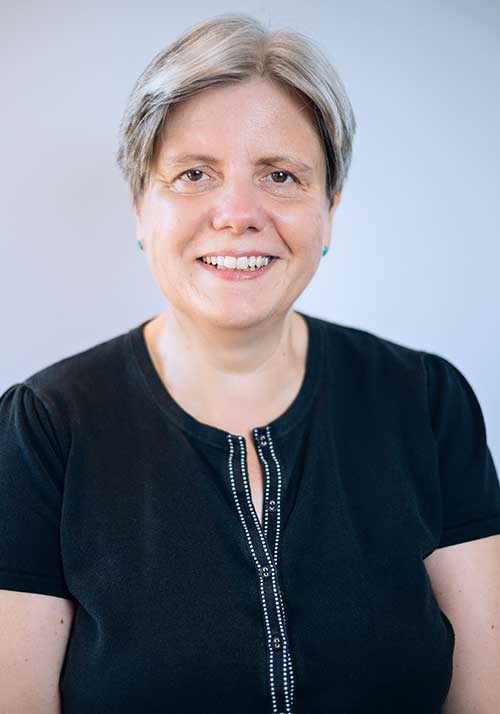 Dr. Louise Askew is a Trustee of REAch2 Ltd and Chair of Governors of Eastbrook Academy in West Sussex. Louise has been a professional translator and interpreter working between English and Bosnian/Croatian/Serbian for such organisations as the UN (the International Criminal Court for the Former Yugoslavia in The Hague) and NATO (the HQ of the Stabilisation Force in Sarajevo, Bosnia-Herzegovina). In Sarajevo she set up and ran the force's translation and interpretation service, which consisted of 40 staff located in several places throughout Bosnia and Croatia.
Louise has a first degree in Serbo-Croat Language and Literature from London University and an MA in European Political Economy. In 2011, Louise was awarded a PhD on the language policy of international organisations in Bosnia since 1995 from the University of Nottingham. As part of her research she investigated language-related issues in the education system in Bosnia and in one chapter of her thesis she examines the ways in which language is used in schools to segregate pupils.
Since October 2012 Louise has been Chair of Governors at Eastbrook Primary School in West Sussex. In this role she reorganised the governing body, led the recruitment process for a new Head teacher and was instrumental in the restructuring of the school's staff prior to the school becoming an academy in September 2013.