If you would like to arrange a conversation with a member of our senior team to learn more about REAch2 or becoming part of a multi-academy trust, please contact our Head of Programme Management, Lee Francis.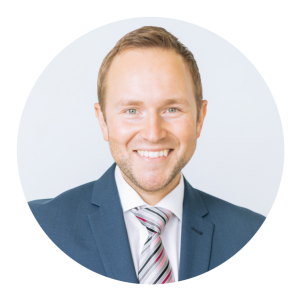 Lee Francis
Head of Programme Management
We are always very happy to hear from those who wish to join the REAch2 family or simply learn a little more about us and what we do. The decision to take on any new schools is decided on a case by case basis and always based on robust due diligence.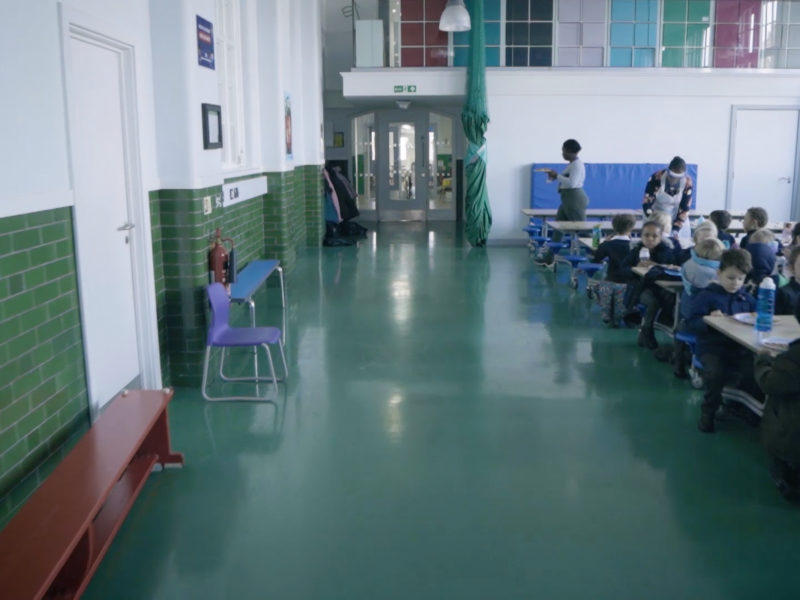 The Trust is incredibly proud of the lengths that our Academies are going to in order to support children and families and we are pleased to be able to share an insight into their incredible work via this short video. Whilst the video represents just a small sample of what REAch2 Academies are doing, we … Read More