REAch2 Academy Trust originated from the successful school improvement and partnership work led by Hillyfield Primary Academy in Waltham Forest in East London.
Our approach is based on the national support school model, and within the Trust there is significant expertise and a strong track record in supporting and working with schools in a variety of contexts.  This support has included a range of strategies and models for school improvement. These typically include fixed term federations, executive headships, acting headships, leadership coaching and school-to-school support at every level.
With extensive school reform and proven educational excellence in our core staff, REAch2 set a mission. To help struggling schools to improve their provision and to offer outstanding education to our pupils, from disadvantaged or deprived communities.
The drive was not to grow an empire of schools, but rather the compulsion to share our proven approach to sustained school improvement for the benefit of children and their communities.
For a young organisation, we have a significant, and growing, footprint: currently circa 60 schools open. From two schools in September 2012 (Hillyfield in Waltham Forest and Garden City Academy in Hertfordshire) to 60+ open academies across the country.
This pace of growth has been considered and responsible, focusing on growing families of schools that are each self-supporting. Ultimately, we believe that big is just big, small is just small, and great is great.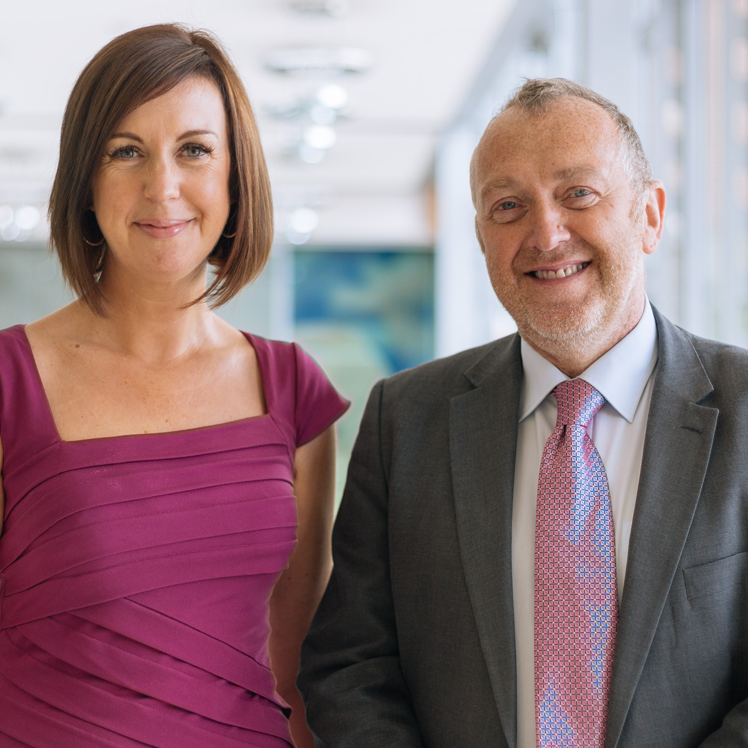 Welcome Letter from Sir Steve Lancashire
For us, academic excellence is a given. But our schools are about so much more, offering a richness of experience that gives real colour throughout the time our children spend with us. This is best exemplified through our innovative commitment of 11 before 11.