Adanna Welch-Charles
Member of Finance & Resources Committee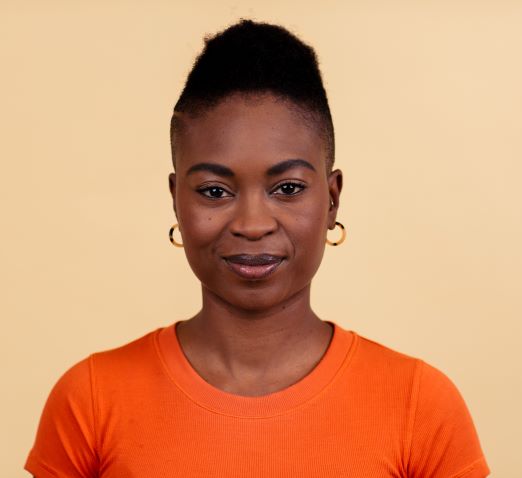 Adanna is a newly appointed trustee of Reach2 starting September 2021.
She is an Afro-Caribbean British Mother whose ambition is to change the face of Technology for the future generation. She was born in Trinidad and Tobago and raised in the UK. She spent the past eleven years at Vodafone, holding Procurement and Technology Transformation roles across Luxembourg, Australia, and the UK.
She is now the Head of Operational Governance and Business Manager to Vodafone's Chief Technology Officer. A member of the Core Technology Leadership Team she ensures that there is visibility and coordination across all Technology functional areas and owns the planning and successful delivery of the Technology Governance in line with Vodafone Executive Community and Board Governance. She is also responsible for supporting the successful delivery of the Tech2025 strategy.
She is an Executive Sponsor of Multi-cultural Inclusion Network and a Sponsor for Race and Ethnicity at Vodafone. Adanna is an active promoter of Diversity, Equality and Inclusion in all of its wonderful forms and is excited to bring some of her experiences and learnings to the Trust.