Jeremy King
Chair of Risk & Audit Committee, Member of Finance & Resources, Remuneration and Executive Nominations Committee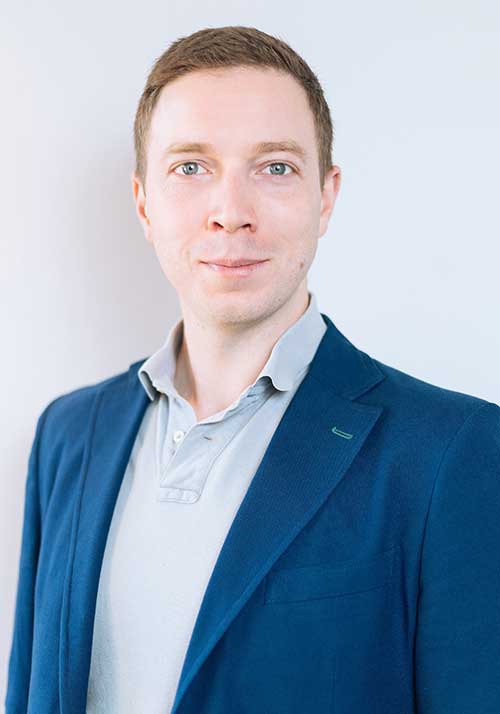 Jeremy King is the chair of the Risk & Audit Committee, a member of Finance & Resources, Remuneration, and Executive Nominations Committee & Founder of Attest, a technology startup based in London.
Before starting Attest, Jeremy guided many large companies on strategy, operations, governance, decision-making and organisation during his 9 years with McKinsey & Company, where he worked across U.K., U.S., Australia and over 20 other countries.
Jeremy holds an MBA from Harvard Business School, and was originally a scientist, focusing on genetics and ecology. Jeremy has been involved in several startups in the U.S. and U.K., and along with his role as a Trustee at REAch2, he is also an Advisory Board member at Founders4Schools.